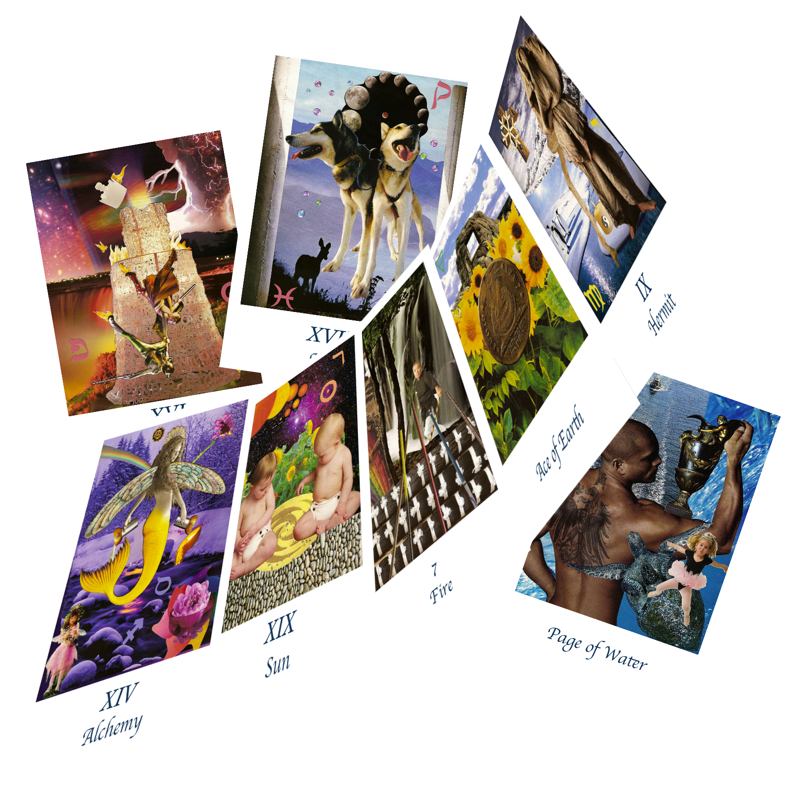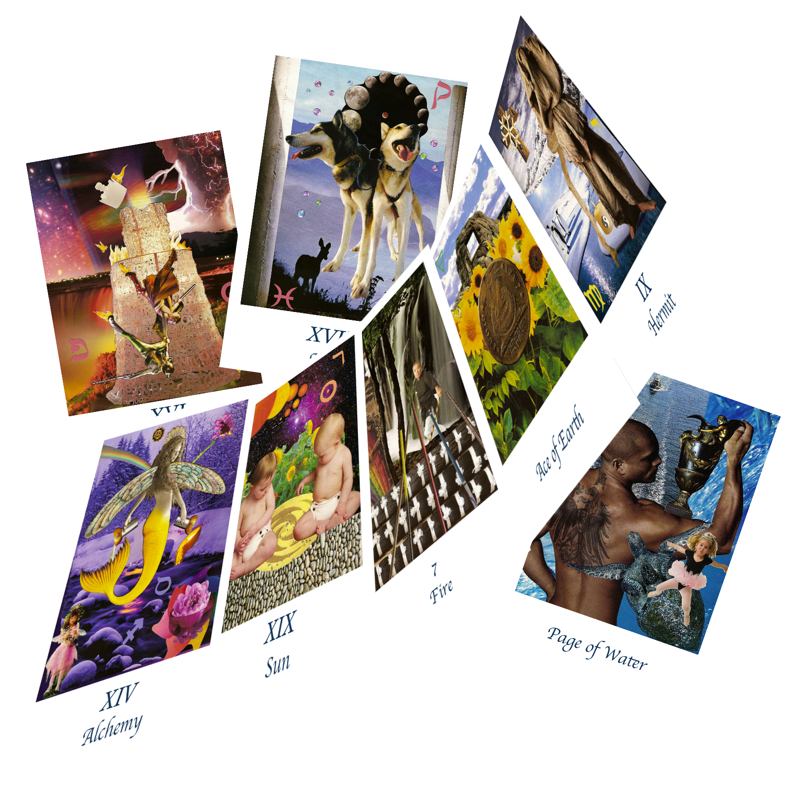 Description
Specifications

NextDoor Neighbour? This is your special link to get $10 off your reading. 
With over 35 years experience Jax reads Tarot with a modern mind set offering practical solutions to create a positive future.
Readings available for Individuals, couples, & business groups.
This is a 30 min Online Reading. You will be contacted shortly to set a date and time for the reading.