A Grand Fabrication
Truth, Tales and Art of a Heritage River
You don't have to go far to find the sacredness in the land that is the Grand River Watershed. Ten Art Dolls lead to ten stories that begin to weave the rich tapestry of the history and people that live on this healing ground.
Osekenhionhatatie

Dame Rivina Grande

David Thompson

Alexander Graham Bell

Spring Melt

Pauline Johnson

Emily

Miss Albadea of Luther Marsh

Elora

Phoebe Amelia Watson
On show at The Homer Watson Gallery in Kitchener until Aug 11. 2019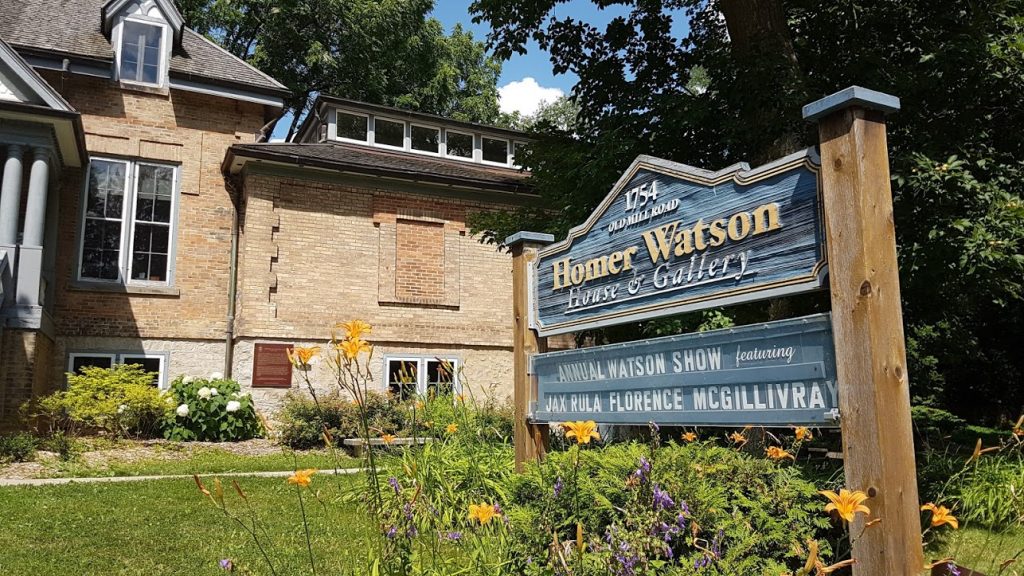 This exhibit refers to several museums along the Grand River Watershed: David Thompson's home is now Ruthven Park, Pauline Johnson's home is Chiefswood, Alexandre Graham Bell's home is the Bell Homestead and Phoebe Watson lived in, managed and curated the Homer Watson Gallery for most of her adult life. For the beauty of the river you can see the Egrets at Luther Marsh, you can enjoy all sorts of activities along the Elora Gorge, or you can just take a nice long walk through your neighbourhood to enjoy the diversity of trees we have in this North Carolinian forest. Ghost towns and haunted houses abound in the region including where Emily hung herself; the clock tower of The Old Post Office in Cambridge. Our region is rich in its history, its diversity and its stories.
This Exhibit is available for your museum. I will also be happy to bring the exhibit to your service club meeting. The accompanying talk can be between 30min to an hour. If you are interested please contact me at jax@circleworks.net